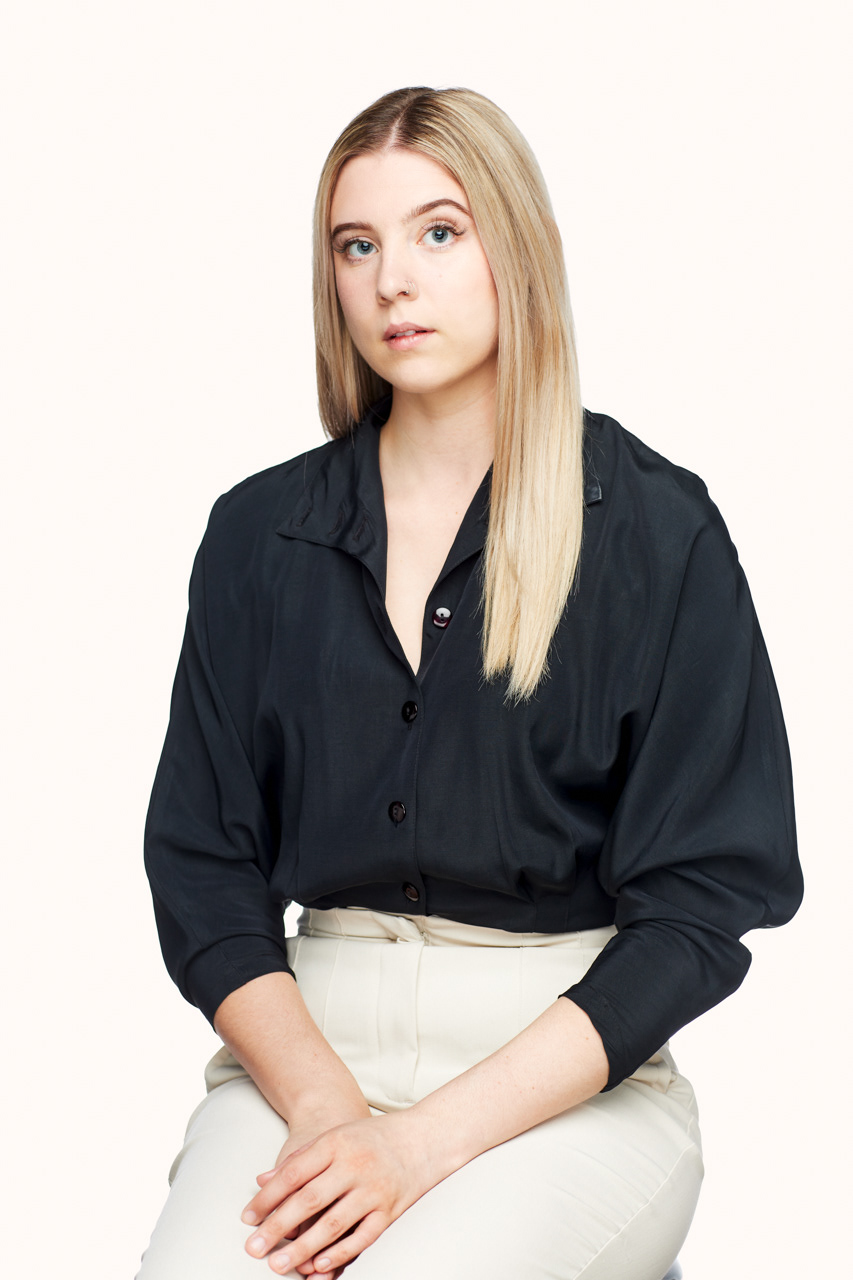 Drew Busse is a Seattle based multimedia artist specializing in commercial photography and videography. 
in her work, Drew uses storytelling to create thoughtful pieces that evoke emotion  integrating lighting techniques to enhance the mood and feeling.

Lighting interests me because of the ability it has to change the entirety of a photograph. I once read this quote about light that I have held dear to me for the last decade. As Rodrigo Otazu said, "My work is always about light. It is the most important ingredient and the secret of my success". I find myself coming back to this quote whenever anyone asks me why I have such an intense passion for photography.
 I am an editorial and lifestyle photographer inspired by energy, light, and color. By combining both natural and studio lighting I bring each unique portrait to life. Appealing to more than just your visual sense, my portraits are skillfully executed with attention to detail. When I am holding my camera, I envision how the camera lens I am using can complement or change the way we see things. When looking through my lens I see how the person moves within the environment to create interesting shapes and compositions. Their energy and movement are what drive my lighting style. Here is where I share my unique perspective with you.